How to get around?
- Green Street E-bikes rented from the hotel.
- On foot
- By car
Haut Barr Castle
Listed as a historical monument since 1874, the Haut Barr castle is located 1.4km from the hotel. This mythical place is ideal for a magnificent walk.
Itinerary on foot, by e-bike or by car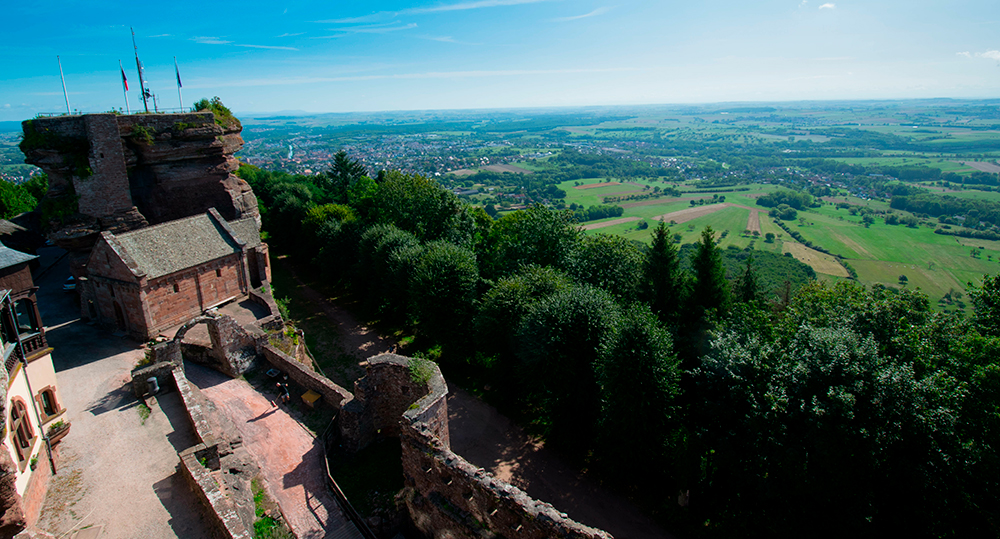 Downtown Saverne :
Fountain of the Unicorn from 1837, symbol of the city of Saverne.
Château des Rohan, the jewel of the "Alsatian Versailles".
Cloister of the Récollets, one of the most beautiful in Alsace...
Located 1.6km from the hotel.
Itinerary on foot, by e-bike or by car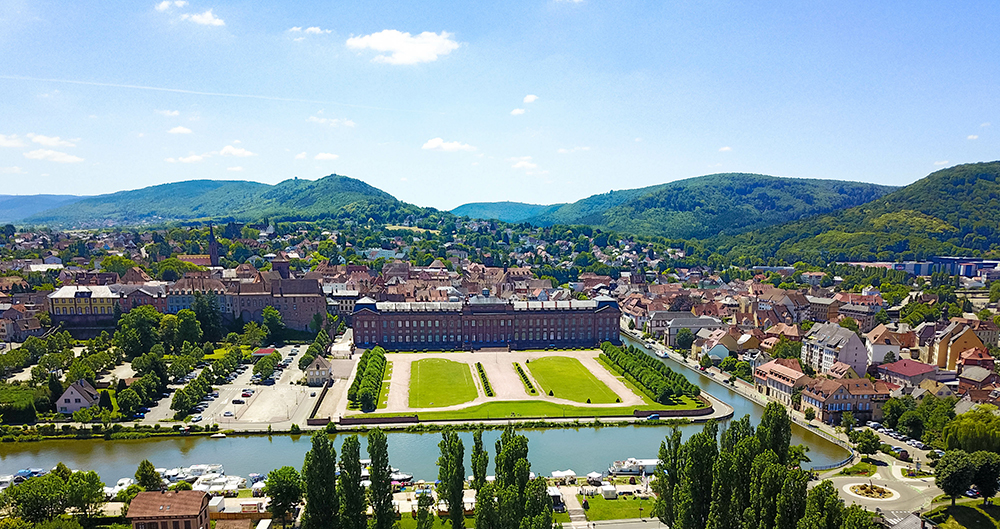 Inclined plane of Saint-Louis-Arzviller
The only one of its kind in Europe, this boat lift is located on the Marne-Rhine canal. It allows boaters to cross the threshold of the Vosges Massif by overcoming a difference in height of 44.55m in just a few minutes.
Located 16 km from the hotel.
Route by e-bike or car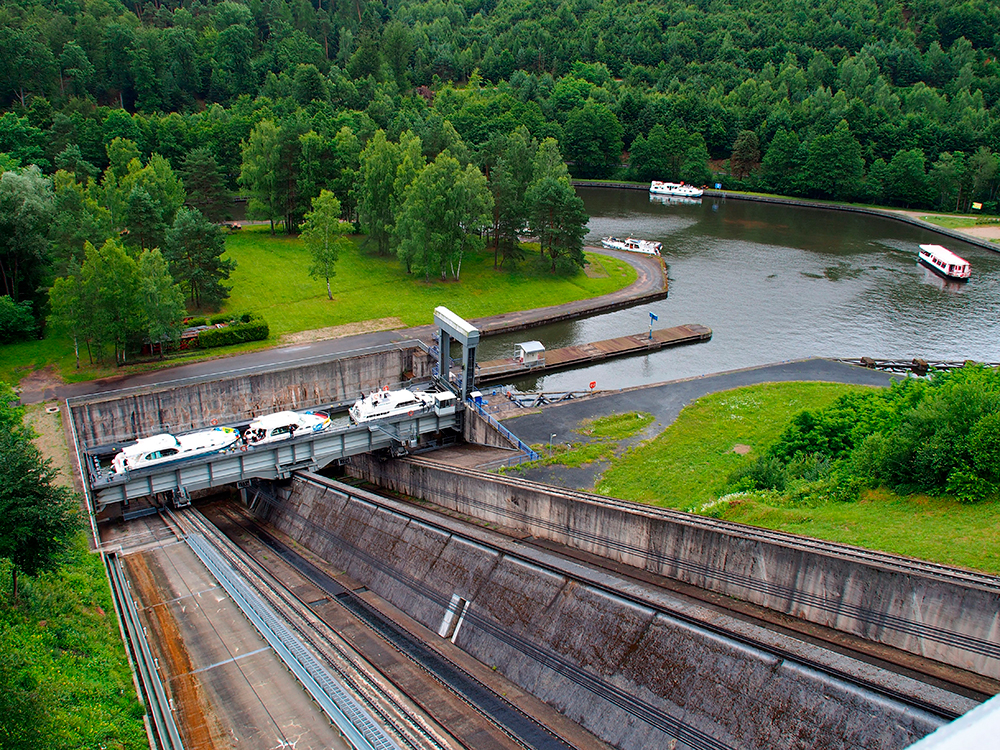 Wine route :
21km from Saverne, Marlenheim is the starting point of the wine route in the Alsace vineyards, which extends to Thann near Colmar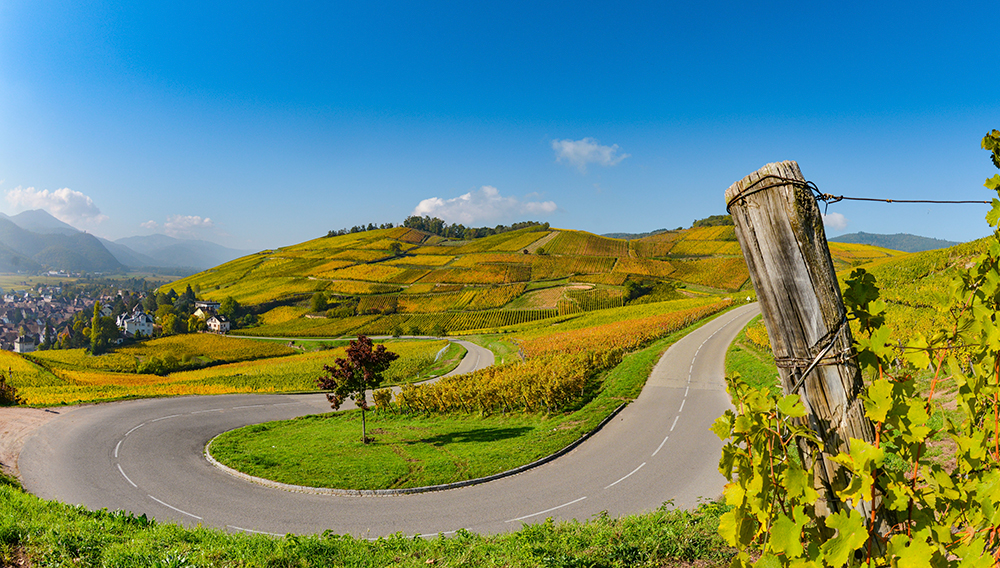 Christmas in Alsace :
Christmas markets are set up in the towns and villages offering delicacies with the smell of cinnamon and handicrafts. A traditional atmosphere to discover.
Mulled wine, bredele, and other specialities can be tasted.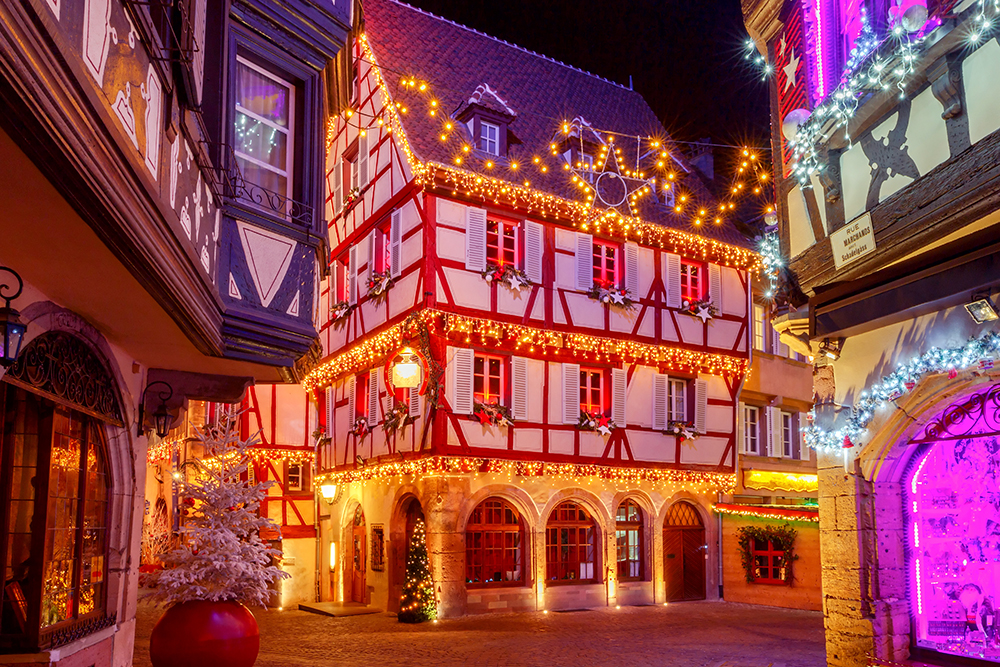 FAVOURITE ACTIVITIES
- Green Street e-bikes : Ideal to go on an adventure alone or as a couple and fully enjoy nature and its silence. Hire from the hotel.
- Golf de Bitche: Enjoy its 27 holes, nestled in a green setting in the middle of nature. Between Metz & Strasbourg.
Located 53km from the hotel, less than an hour by car.

- Saverne Tennis Club
For more information about rates and availability,
please visit the reception or contact us by phone at +33388708438
or by email at reservation@lagarenne.fr.